A Must-Have for Any

Dancehall or Reggae Fan
A Must-Have for Any Dancehall or Reggae Fan
Join the My Soundtapes Community: Share Your Love for Dancehall and Reggae Music
Keep the Rhythm, Feel the Vibe...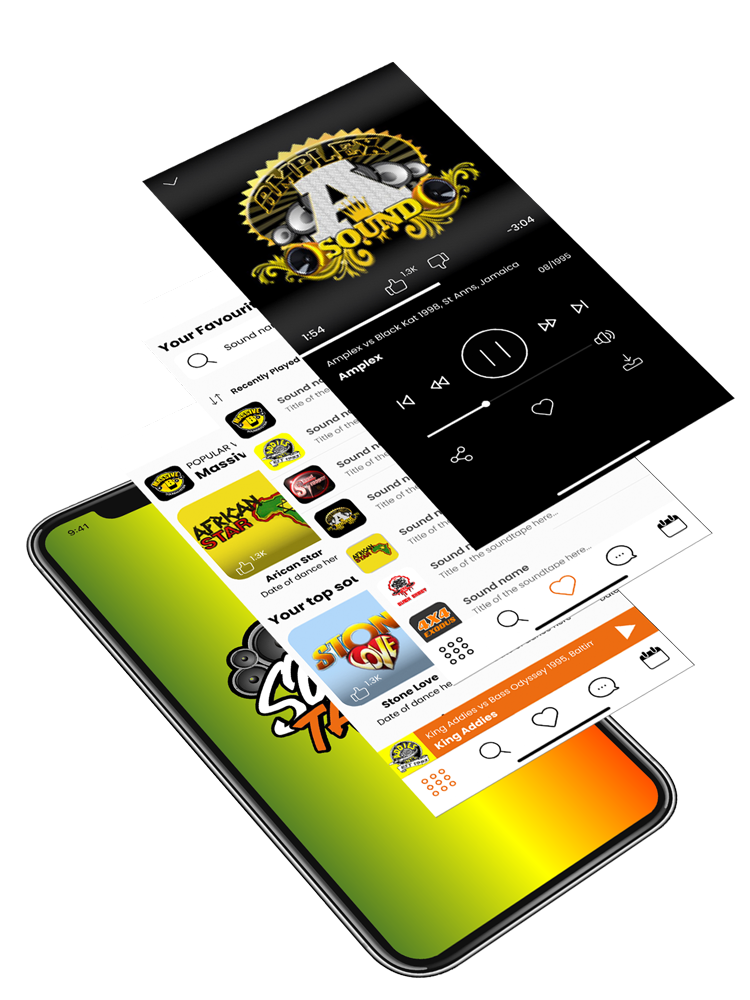 ...Our collection boasts an extensive range of classic soundtapes from the 80s and 90s, showcasing the legendary sound systems that paved the way for the genre. Experience the energy of Soundtapes, Anytime, Anywhere.
It's called My Soundtapes and we think you will love it.
Its all about the reaction...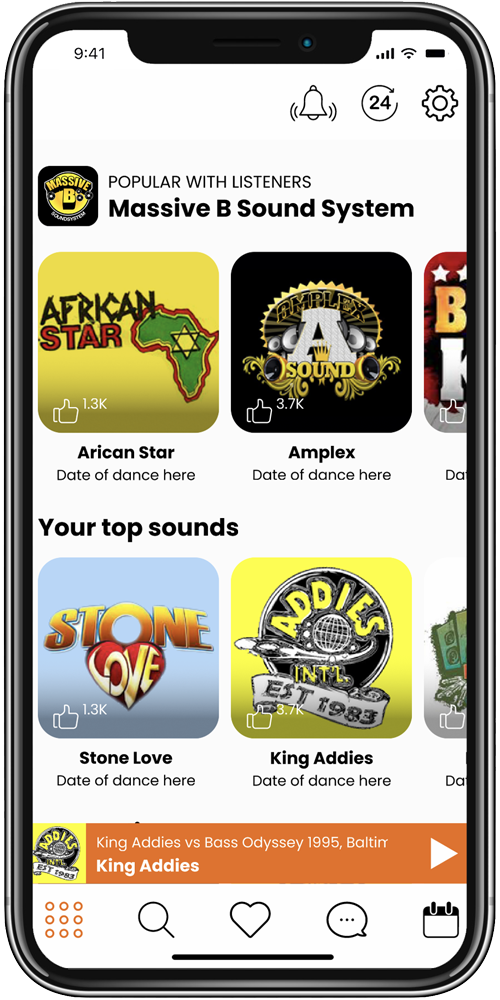 With over 500 soundtapes at your fingertips, you can relive those unforgettable sound clash moments and feel the rhythm and culture of the music like never before.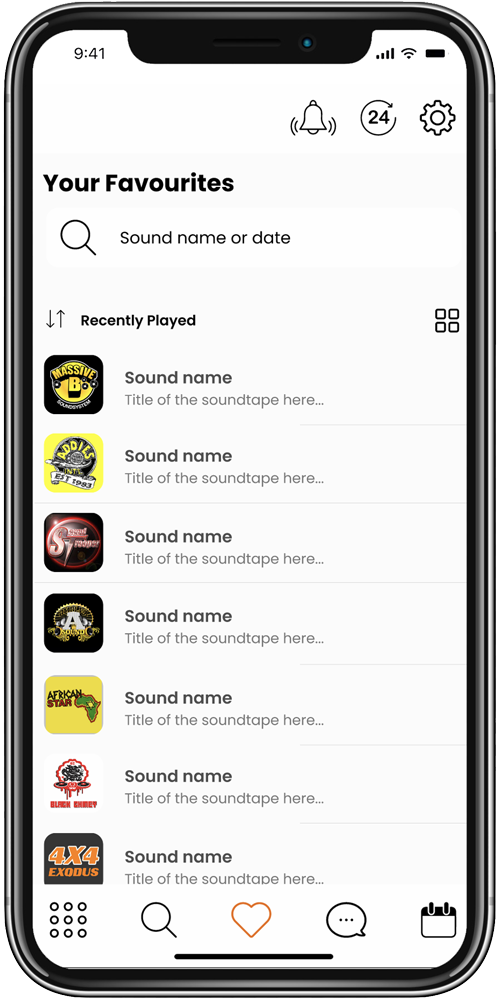 Play your favourite mixes and soundtapes off-line
Create your favourites list with our catalog, which includes all the top DJ's and Sounds, from Bass Odyssey, King Addies to Luv Injection and everything in between.
...it was simple really, myself and my partner wanted to create an app that would allow us to share our collection of soundtapes accumelated over 30+ years, whilst paying homeage to some of the greatest sounds and selectors that have made this unique music scene what it is today.
- Micheal Gordon (Founder)
We hope you enjoy the collection as much as we have over the years.
- Las Oke (Founder)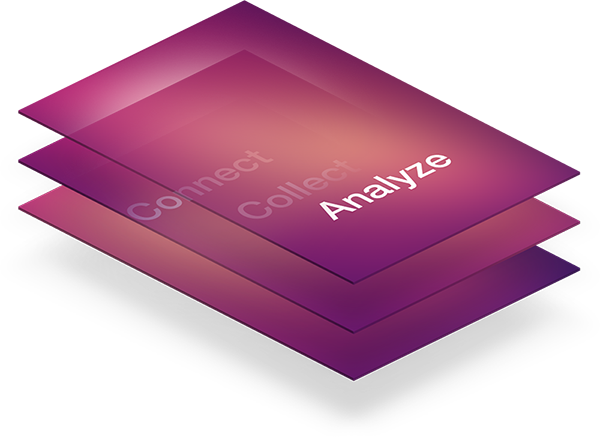 Connect
* Join the Community: Share Your Love for Dancehall and Reggae.
Search
Search Classics to Current: Our Soundtape Collection Has It All.
Collect
* The Ultimate DJ and Sound Experience, Tailored for You.