Welcome to My Soundtapes, the ultimate destination for fans of dancehall and reggae. Our extensive collection boasts classic soundtapes from the 80s and 90s, showcasing the legendary sound systems that paved the way for the genre.
With over 500 soundtapes at your fingertips, you can relive those unforgettable moments and feel the rhythm of the music like never before. Our catalogue includes all the top sounds, from Bass Odyssey to Luv Injection and everything in between. Whether you're a die-hard fan or just discovering the genre, we've got everything you need to satisfy your dancehall and reggae cravings. So what are you waiting for? Let's get the party started!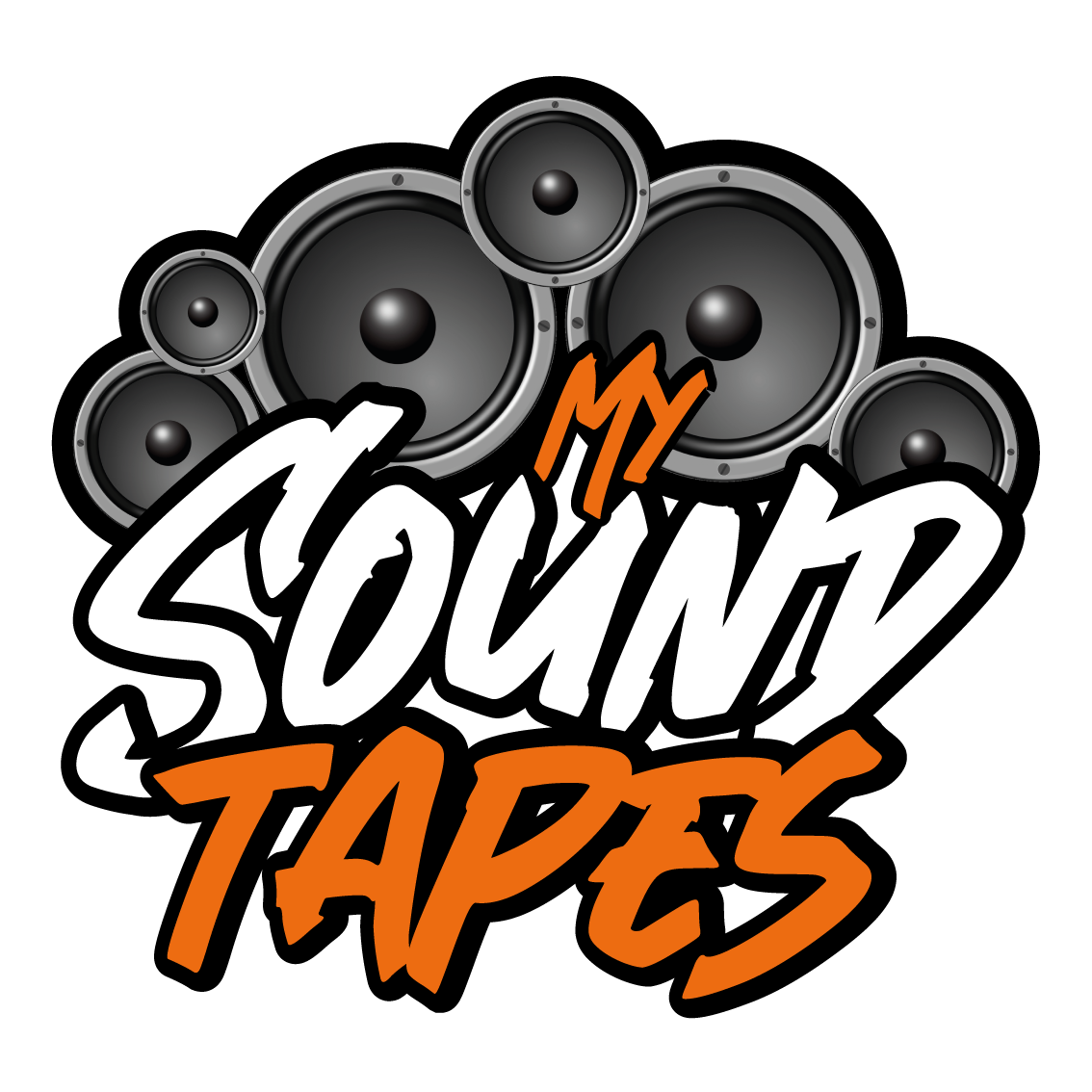 My Soundtapes was born out of a deep passion for the sound system culture, especially the electrifying sound clash arena that had us all on edge.  From Stone Love and Killamanjaro to Body Guard and Bass Odyssey, the late 80s and early 90s were a time when the sound system vibe simply took my breath away. It was then that my love for the scene was born, and I knew I had to be a part of it.
I'll never forget the moment I got my first proper yard soundtape from my breadren Tony, also known as Star Boy Tony, back in 1991/92. I was just a fresh-faced 17-year-old at the time, and up until that point, I had only ever heard and listened to UK sounds like First Class from Clapham Junction, Earthquake from Brixton, Volcano and V-Rocket. Sure, I had heard of Stone Love, but I had never actually listened to a full set. So, you can imagine my sheer amazement when I finally heard the sounds of Jamaica - the dancehall 45s and dubplates had me hooked right from the start!
I had collected soundtapes before, but they were always from the UK - never Jamaican. Then, my friend Tony introduced me to my now-business partner, Pnut, who had a collection of real yard shit that was out of this world! He had everything from Stone Love to Super Dee, Inner City, and more. I was in heaven, but I had to earn Pnut's trust if I wanted to borrow his tapes to run them off. Believe me, it wasn't easy - Pnut was fiercely protective of his soundtapes, and he wouldn't just lend them to anyone. Looking back, it's all pretty funny, but at the time, it was deadly serious!
I've always been surrounded by people involved in sound systems from a young age. My school friends were either selectors on sound systems or mic men - or should I say boys, as we were all still in our teens. My friend Twitch was a top mic boy, spitting lyrics over versions, which is what we did in the UK at the time. That was how the sounds clashed back then, and it was all I knew. I loved the idea of being part of a sound system, so I would lend a hand carrying boxes for Destruction sound and Optimistic Sound back in the day. I just loved the vibe - those were the good old days!
Because of my love for the sound system culture, my friends and I formed a sound called Magic Touch, which later became Sudden Impact. Like every sound, we thought we were the wickedest sound with no dubs, lol!, but we could juggle 45s and juggle better than anyone back in 1993.
But it was Pnut who took collecting soundtapes to a whole new level, and I wanted in. I started buying soundtapes from Hawkeye in Harlesden, Blacker Dread's in Brixton, Dub Vendor in Clapham Junction and Ladroke Grove, J&R in South London, Tuffy's in Manchester and Bigger Tuff in Jamaica - wherever they were selling soundtapes, I would order via post or travel there and buy 2/3 soundtapes at £5 each, even if it meant breaking my pocket.
My favourite soundtapes were the clashes - I couldn't get enough of them! Super Dee, Black Kat, Inner City, King Addies, Bass Odyssey, Body Guard, African Star, Turbo Phonic, Killamanjaro, Silver Hawk, Saxon, Coxson, Luv Injection, Earth Ruler, Poison Dart - the list goes on and on, and it was all I listened to.
My favourite sound was Bass Odyssey and I admired the late great Squingy and his team of Glamor G and Lenny. They were simply FIRE! My favourite clashes were the Puris clash in 1995, featuring Bass Odyssey, Body Guard, and 4x4 Exodus, and the Bass Odyssey vs. King Addies 1994 New York, Baltimore clash, which, in my opinion, was one of the baddest clashes ever.
And so, My Soundtapes was born. My friend and I have a vast collection of soundtapes from the 80s, 90s, and early 2000s that we want to share with others who love the sound system culture. We also hope to preserve some of the history of sound systems while providing a platform for them to distribute their mixes. We hope you enjoy our collection as well as the new soundtapes from the many sounds from around the world.
And to answer your question, the modern name for soundtapes is likely mixtapes or simply mixes. But lets be real, Soundtapes sounds better.